Experts

in the field with a track record of success. The

Professionals

You Want Working On Your Project.

Connect with a professional Virtualcode web design and digital marketing agency.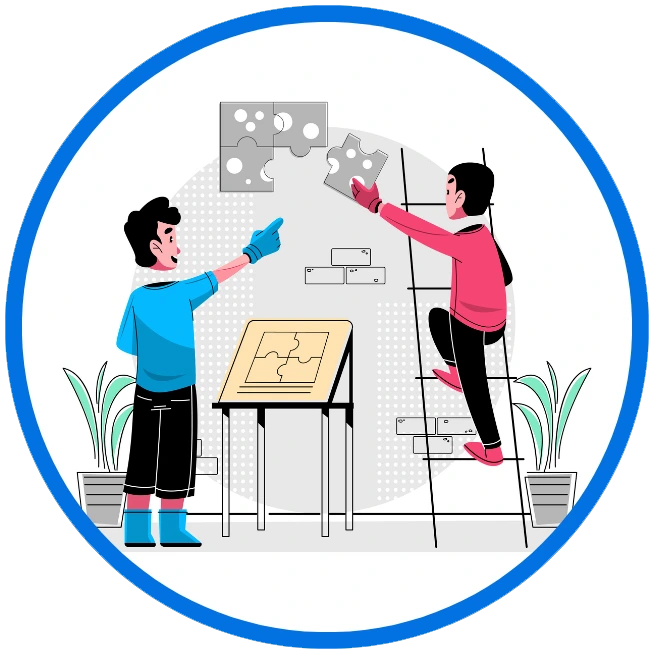 We are
PROBLEM SOLVERS

.

Before we design a unique website, we learn about the unique customer value your business produces so that everything we do is aimed at helping you and your brand grow.
Virtualcode.co is one of the most well-known names in the industry of web development and mobile app creation. Virtualcode, according to experts, provides a custom-made service when it comes to site design. Our customers have confirmed that we have the correct service mix in place to provide the finest service in terms of search engine optimised content and website hosting. We operate in the domestic market and pride ourselves on being able to provide a one-stop shop for all of your digital marketing needs.
Meeting & Listening
We will meet and discuss your wants and needs. What do you expect from us?


Focus On Innovation
We place greater focus on growth, and differentiate ourselves from the competition.


True Partners
We want to run your company in a way that satisfies and even surpasses your consumers' expectations.
What are the main
benefits

of working with Virtualcode?

When our clients employ us, they are guaranteed to receive the following benefits:
Our staff members provide smooth coordination both before and after the web hosting process.
We put together a systematic content flow to meet your marketing needs on a specific basis. Before we begin building the website, we have a team dedicated to learning about your needs.
Our professional staff provides a timely service aim of maximizing resources, people involvement, and cost.
An exclusive team of employees is dedicated to delivering SEO marketing and assistance as needed.
Our staff provides help 24×7, allowing you to deal with any issues that arise after the web design process.
Our goal is to help your company grow. This expansion is made possible by a smart combination of technology, enhanced workflow, best practices, and considerable experience.
Virtualcode aspires to be the world's leading provider of IT, branding, and multimedia services. To that aim, we pledge to provide our whole attention to consumers in order to meet their specific needs.
Stats Define
Us
Web designing, social media marketing, search engine optimization, application development, and full web solutions are just a few of the many web services we offer at Virtualcode.
Our
Leadership
Our Founders are Driven for Success.
MD, Founder
Vivek Sisodiya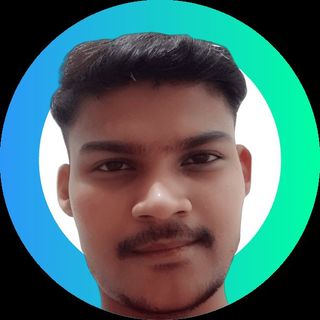 CEO, Founder
Arpit Pundhir
Realize
Recognize your function and potential. Be motivated and contribute to technologies and specialised knowledge. Make a good impression on the team and the company. Assume responsibility for your job and add value. Your success is also the success of the business.
Improve
The company, your staff, and yourself will all benefit. Be diligent and receptive in your desire for personal development. Outside the box thinking Promote innovation and quality for your team, Virtualcode, and client projects.
Care
Be the one to show that you care. concern for the company's positive culture and outcomes. Recognize the clients' requirements and priorities. Respect the time and efforts of others. Develop trust over time.
Grow Your Business and Build Your Website or Application With us.