From Your Problem To
Great

Solution

.

Our software engineering operations have been optimised for optimal efficiency during the course of our 4+ years in the company. Here is a preview:
Gathering Project Requirements
We start by discussing the project requirements during some kick-off calls. To meet all of your software engineering needs, we always provide a free discovery call.
Analyzing the Problem
In order to show you EXACTLY what has to be done, our software engineers or marketing specialists will examine your existing situation and offer a set of doable tasks and custom estimations.
Creating a Project Plan
We will develop a more detailed work plan for your final evaluation after the estimates are accepted. Your very own PM will be in charge of each project.
Implementation
We will stick to the planned project schedule and address any fresh issues or requests that pop up along the way. We can always add more developers or marketers to our team to support you.
Testing and Bug Fixing
Any potential bug fixes, QA testing, security checks, or patch operations will be examined by our developers.
Deployment
Before deployment, our quality assurance specialists will make sure that your apps run smoothly. Now that all the project milestones have been reached, we will go back and double-check that every requirement has been satisfied.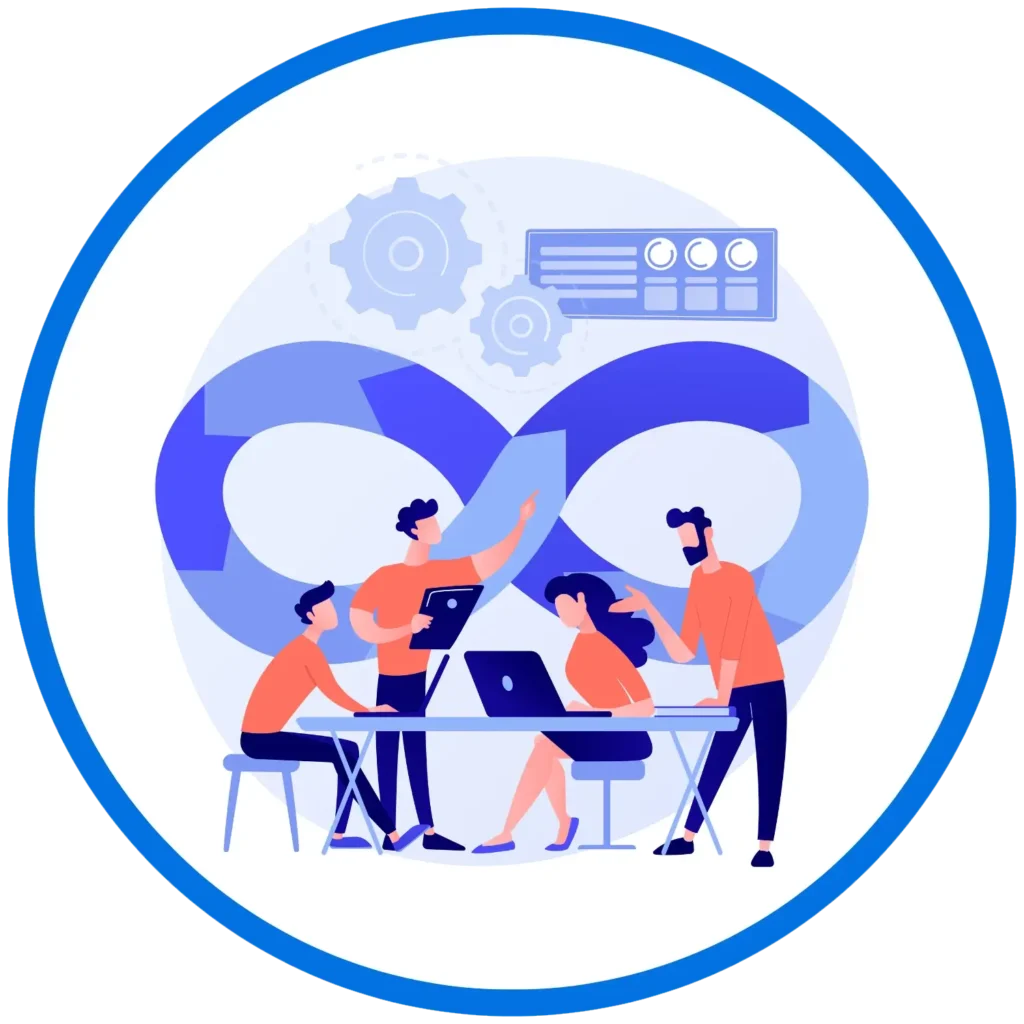 Maintenance/ Software testing
From the beginning, our software development specialists will monitor the operation of your app and quickly produce performance data. Any problems that arise later on will be handled by us. For our clients, we can track app statistics as well.
Grow Your Business and Build Your Website or Application With us.